Paint Wizard
Car Body and Scratch Repairs Mobile Service from Wolverhampton
Car body and scratch repairs are expensive, right? You need a full garage bodyshop and several days, plus deep pocket... at least that's what people think until they deal with Paint Wizard.
If you're near Wolverhampton and need body and scratch repairs to your car, then call Paint Wizard. We operate a mobile professional cosmetic repair service - bringing the ideal solution directly to you!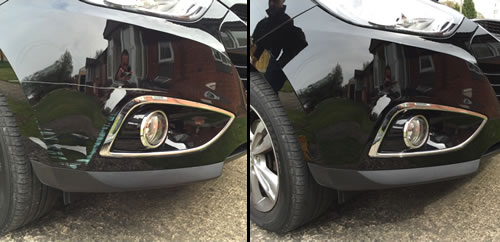 Car Body and Scratch Repairs At Your Location
Our specialised knowledge, equipment and experience enable us to perform minor cosmetic Car Body and Scratch Repairs at your home, your workplace or whatever location you prefer. There's no mess, no need to travel and we'll do the job faster than you'd probably expect leaving you a finish that's as good as new. All our work is covered by our comprehensive guarantee and you can expect a high quality finish and a service that we believe is second to none. Contact us now for a free quotation.